Chiropractic Care Sumner, WA
Dr. Cheris started Vibrant Life to share her passion of helping families find vibrant health through chiropractic. She received her doctorate of Chiropractic from Life Chiropractic College West, in Hayward CA and is active and certified with the ICPA (International Chiropractic of Pediatric Association).  Dr. Cheris has also earned her Webster Certification to provide specialized assistance to expectant mothers.
Your first visit will last approximately an hour during which time we will review your medical history, perform an evaluation and, if necessary, refer you for x-rays. If the evaluation does not call for x-rays we may adjust you during that first visit. Following visits will include formulating a plan to help you reach your best self and clear explanations of every process.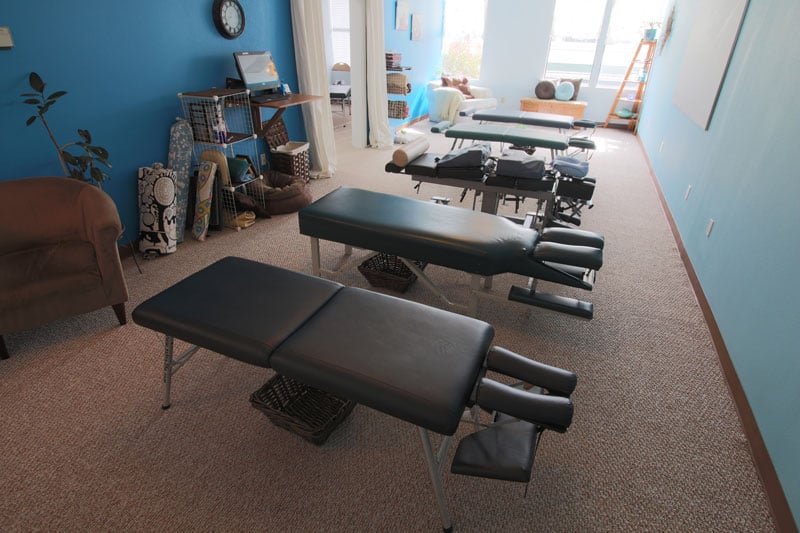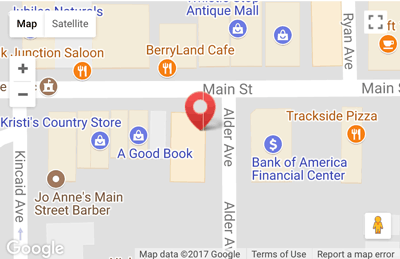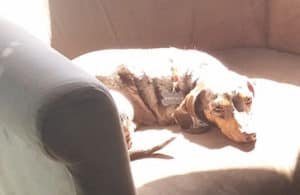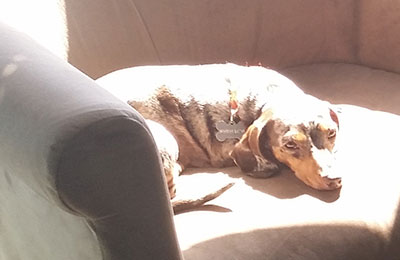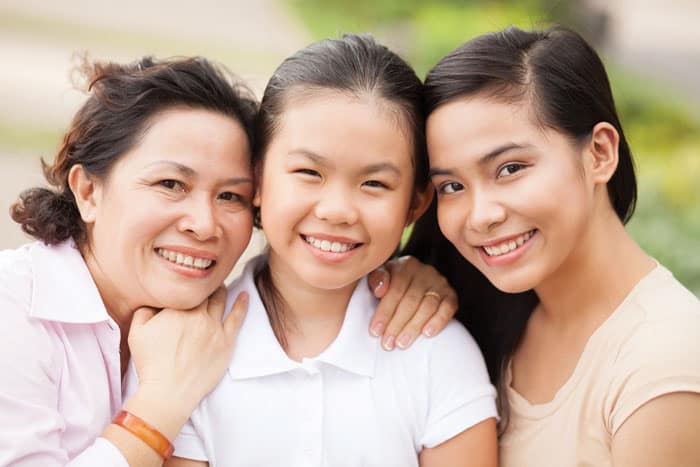 Contact us for your 
Chiropractic Care in Sumner, Washignton.
"Dr. Cheris is phenomenal! She takes such time to study each person's health as a whole package. She helps her patients/clients understand their entire body health and how their actions, whether positive & negative, can affect our health. Her manner is so totally disarming and cordial that one is automatically ready to learn new & exiting solutions to our health struggles."