New Patient Process
We want to help make this process as easy and wonderful as possible.
Welcome
Your first visit will last approximately an hour during which time we will review your medical history, perform an evaluation and, if necessary, refer you for x-rays. If the evaluation does not call for x-rays we may adjust you during that first visit. Following visits will include formulating a plan to help you reach your best self and clear explanations of every process.
Pre-Appointment Preparation:
We are in-network with most insurance companies. We are happy to check and verify coverage per your insurance plan. Please have your insurance card available when you call, as we do this prior to your first visit.

We ask that you bring any recent x-rays, MRIs, or CAT Scans that are related to any spinal problems you may be suffering from.

Please download the forms that were emailed to you and fill them out to the best of your knowledge. All history is helpful in this assessment as it will provide context to the evaluation.

Please arrive to the exam 15 minutes early so that we can process your paperwork. Doing so allows us to reach our goal of remaining on schedule with our appointments which respects both your time and ours.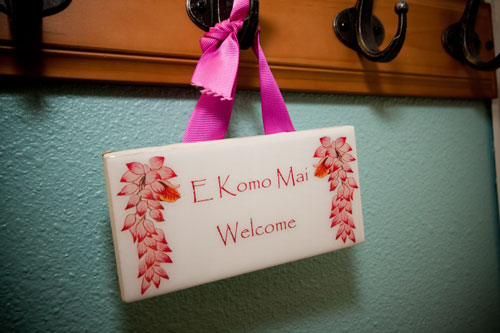 1) Patient Forms:
Upon entering our office, we will help you to get settled. You will need to complete any additional paperwork, providing us with your health history and information, as well as needed information for our records system. Please fill out the history forms emailed to you ahead of time or allow an additional 20 minutes prior to your visit to complete in office.
2) Consultation:
Your first visit you will be a consultation with the doctor to discuss your health-related problems, concerns, and potential treatment options. This initial visit is designed for Dr. Cheris to learn more about you, your condition, and expectations to determine how chiropractic care can meet your goals.
3) Examination:
After your consultation, the doctor will perform a complete chiropractic examination testing your spinal health. Some of the tests we utilize are:
Postural assessments

Facilitative pattern palpation

Range of motion evaluation

Motion palpation

Neurological and Orthopedic tests
 Depending on your specific condition, we may refer you for x-rays. X-rays can help us develop the most effective care plan for you and alert us of any serious spinal conditions. Most people are amazed once they see their x-rays up close. In some cases, they can even identify their misalignments and degeneration themselves.
We do not automatically x-ray every patient.
4) First Adjustment:
Once the information is collected and examinations are performed, you will receive your first adjustment at Vibrant Life. This adjustment is designed to help you become familiar with doctor Cheris' practice and to enable her to discuss any adjustment concerns you have. Dr. Cheris' will tailor her adjustment to utilize the gentle touch that you need.
5) "Doc Talk":
Once you have received your first adjustment you'll be scheduled for a follow-up visit in the next 2 to 4 days. The follow-up visit or "doc talk" is where the doctor will sit down with you and go over all of the findings, look at your response to the first treatment, and set out a plan of action in order to achieve the goals set out by you and the doctor.
Care plans consist of three stages:
Crisis Care: where a percent improvement is seen
Healing: where the body makes long-term changes with day-to-day activities while getting support through chiropractic
Strengthening: where body builds endurance and is able to sustain healthy function through day to day stresses