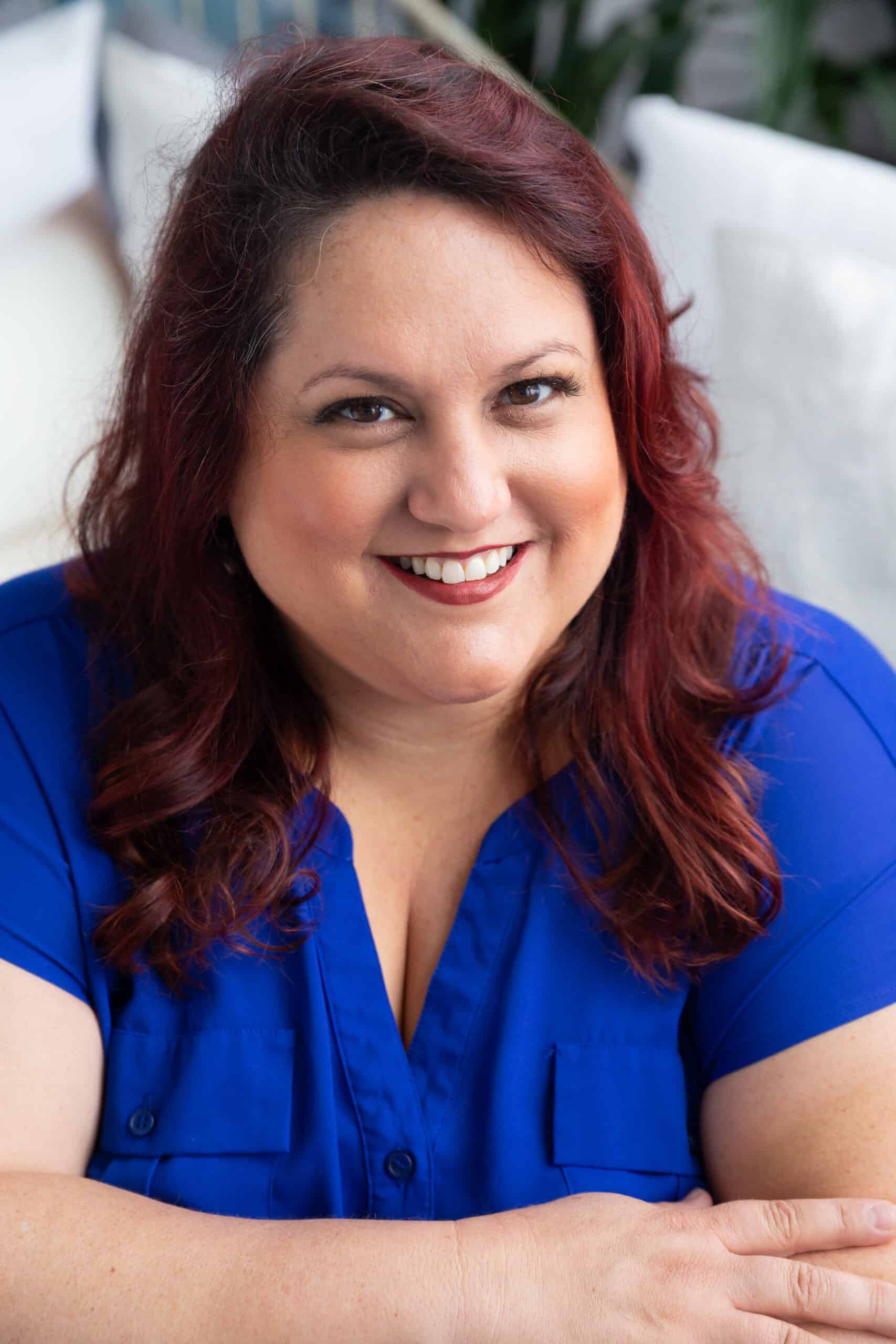 Dr. Cheris
Dr. Cheris started Vibrant Life to share her passion of helping families find vibrant health through chiropractic. She received her doctorate of Chiropractic from Life Chiropractic College West, in Hayward CA and is active and certified with the ICPA (International Chiropractic of Pediatric Association) in the Webster Certification. She's excited about extending her expertise with ongoing education in order to provide specialized assistances to women in pre-conception, pregnancy, post-partum, and pediatric neuro development. Dr. Cheris is originally from Maui, HI and, while she will always call Maui home, graduated from High School and received her undergraduate degree in Washington State.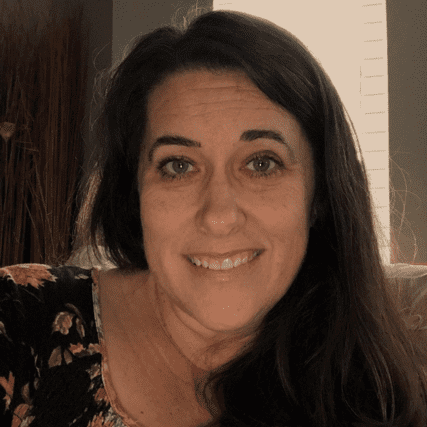 Melissa Rummel
joined Vibrant Life Chiropractic as our Office Manager and Biller in April 2022. She brings 25 years of experience managing the family janitorial service company and is enjoying applying her skills at Vibrant Life. She is one of those that likes entering data and reconciling accounts! Melissa, and husband Dale, have 4 grown kids, a dog, cat, 2 goats, 3 grand-dogs, and 2 grand-cats. Family time is a full house! In their free time they are learning how to run their new homestead in Gig Harbor.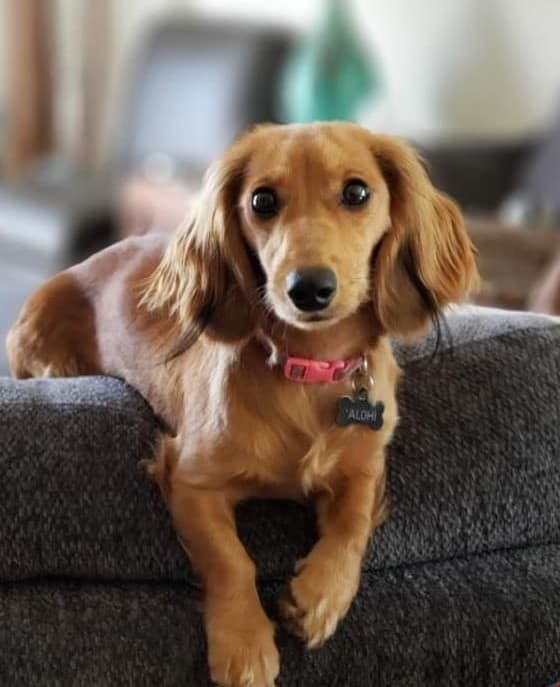 Ke 'Alohilani
'Alohi' (for short) is a love bug, and believes you are here to see her. Her enthusiasm and love for visitors is expressed by licking and/or jumping to have you pick her up – both of which she knows she is not supposed to do. We ask that if you do pick her up, please pick up both ends of her long body to keep her back safe. She has the softest fur, which you will notice when she asks you to pet her.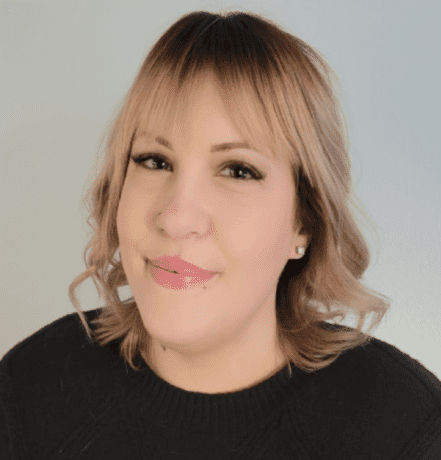 Alicia King 
joined the Vibrant Life family in November 2022 as our full time Receptionist. You will see her each week Monday through Thursday greeting every patient with a smile. She is ready to answer any questions or to help with scheduling and billing but most importantly getting our patients on their healing journey! During her previous career working as a Travel Agent, she was given the opportunity to visit other countries and experience many different cultures which drives her passion for travel and meeting new people. In her free time, she enjoys spending time with her 3 daughters, gaming online and baking.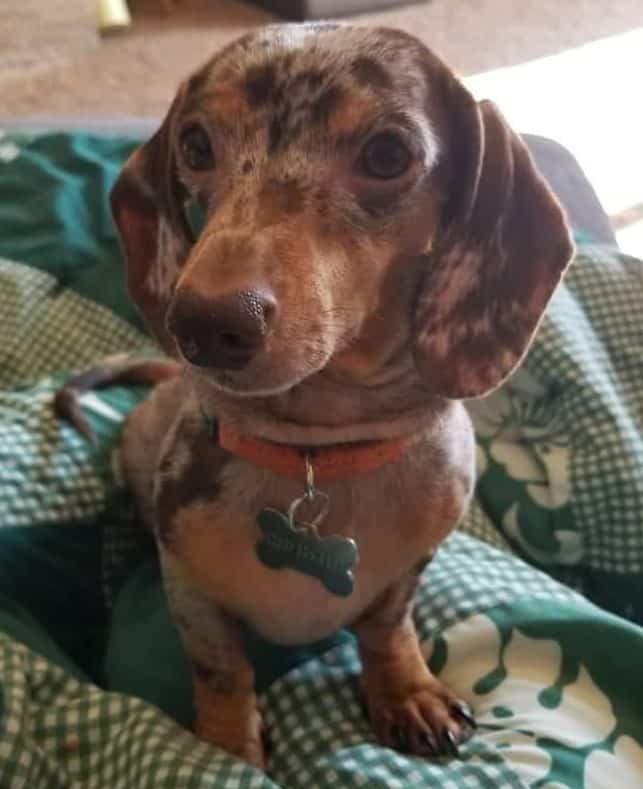 Maka Le'a
Maka Le'a is our greeter and napper extraordinaire who can be found in any one of the dog beds or sun spot throughout the office. She loves to smell shoes and have her belly rubbed, but becomes shy if you reach for her head. She is a Chocolate Dapple Dachshund and has gorgeous spots all over her! She can be a bit of a diva, but is always eager for a treat. Please feel free to ask for a treat, to give her.