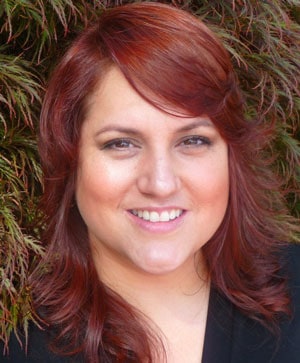 Dr. Cheris
Dr. Cheris started Vibrant Life to share her passion of helping families find vibrant health though chiropractic. She received her doctorate of Chiropractic from Life Chiropractic College West, in Hayward CA and is active and certified with the ICPA (International Chiropractic of Pediatric Association).  She's excited about extending her expertise with a forthcoming Webster Certification to provide specialized assistance to expectant mothers. Dr. Cheris is originally from Maui, HI and, while she will always call Maui home, she graduated from High School and received her undergraduate degree in Washington State.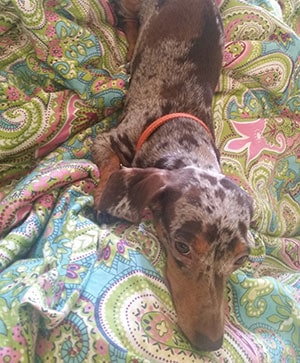 Maka Le'a
Maka Le'a is our greeter and napper extraordinaire who can be found in any one of the dog beds throughout the office. She loves to smell shoes and have her belly rubbed, but becomes shy if you reach for her head. She can be a bit of a deva, but is always eager for a treat. Please feel free to ask for a treat to give her.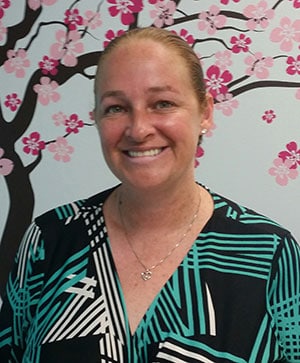 Angelina
Angelina is front desk and billing staff. She went to college for Medical Billing/Coding and graduated from Everest College. Angelina has been with Vibrant Life Chiropractic for over three years. Angelina is a proud wife and mother of two boys. On her free time, Angelina enjoys spending time with her family and friends! If you have any questions about billing, Angelina is the expert to speak with.